Emergence
of sustainable
projects.
Project emergence
& support.
Specialized in creation and

emergence of activities or

projects regardless of size.
​
Support
and

training
for creation
.
Specialized in global communication, brand image and activity construction
methodology.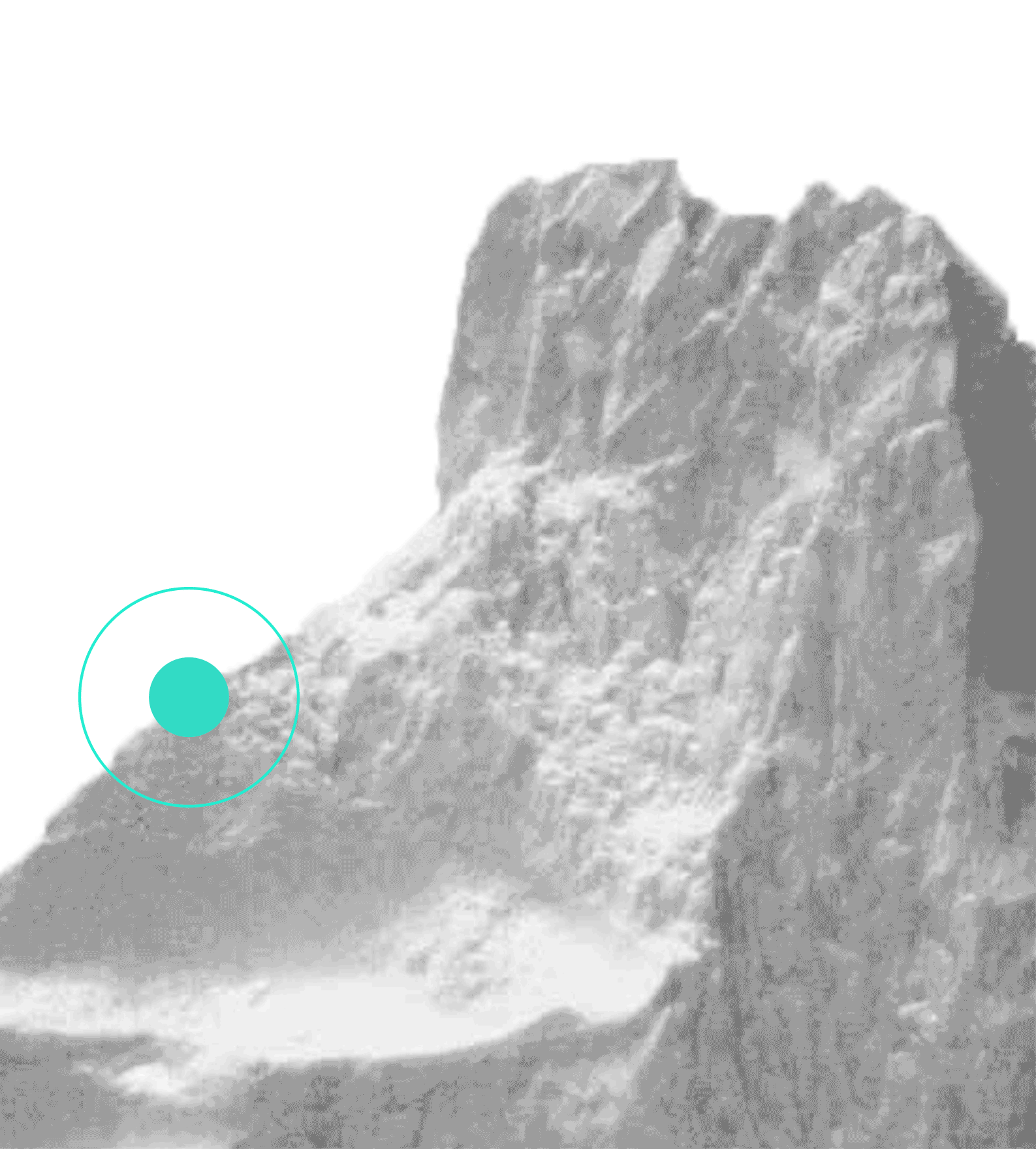 Self-employed, freelancers, sol traders, founders of new enterprises,
nonprofits organizations,
utilities, social welfare activities and sustainable economy, brand, product, service of any type.
​